Preventative Maintenance
JB Environmental Engineering Ltd ("JBEE") can provide any company with a quotation to suit their requirements. We see reliability of test equipment as the number one priority in any industry.
For this important factor to work to its full potential, traceability of records must be completed. We have produced a Preventative Maintenance Contracts record to cover all makes and models of environmental chambers. This method will diagnose the majority of pre-failures, thus reducing downtime of equipment and for ongoing projects. A schedule is then provided to the client detailing dates of maintenance completion.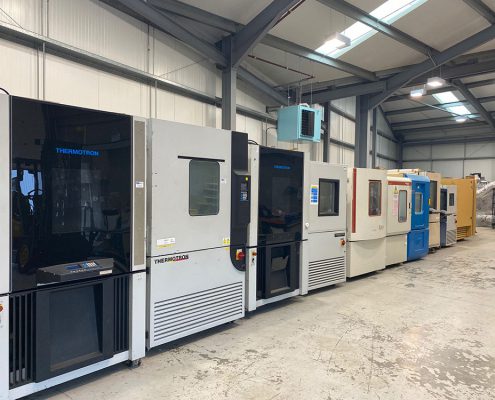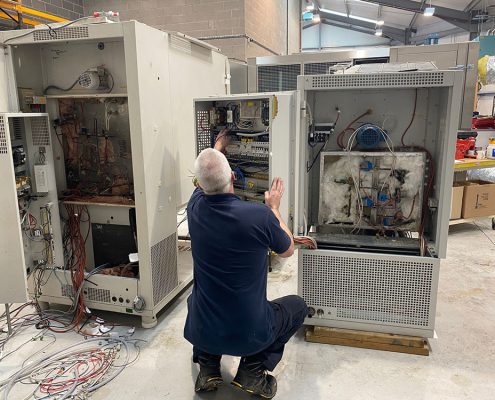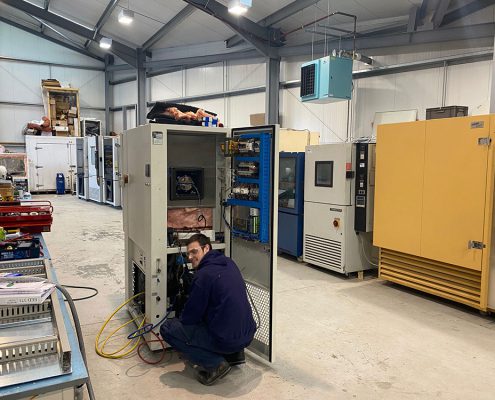 Callout Repair Service
JB Environmental Engineering recognises the enormous costs associated with the disruption to production caused by the breakdown of key test chambers and equipment. We, therefore, offer a high level of service coupled with our 24 hour response ensuring that breakdown is kept to an absolute minimum timeframe.
Calibration
JBEE can provide calibration to a UKAS traceable standard. On completion a certificate of calibration is supplied.